SITUATION CRITICAL - The shelter is on total over-load!!!
Dogs are in jeopardy, and need to be placed out of the shelter right away!!!
SITUATION EXTREMELY CRITICAL - PLEASE HELP
!!!
The shelter is disrupted by construction of new kennels to replace the old ones - which are in bad condition!!! As many dogs as possible need to be placed out/ loaned out as soon as possible. If you are a rescue, foster, etc. PLEASE take as many of the animals as you can. Goto:
Sabine Humane Society
to see the animals they have. THANKS for anything you can do!!!!!!!!
PLEASE Forward And Post Widely
Pictures Below
SUGAR needs your help! (
She needs it right away!!!
)
She is at Sabine Humane which also serves as Animal Control.
There have been a lot of dogs coming in, keeping the shelter stressed.
So, help for Sugar, and the other dogs, is URGENT-ly needed.
Sabine Humane is in Many, Louisiana (near the Texas border).
Long Distance Transportation may be possible! (See below).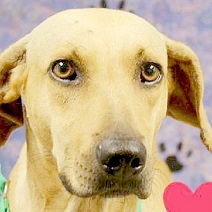 SUGAR
Sugar is a beautiful Black-mouth Cur mix.
She loves everyone - dogs and people, too!!
Her very favorite playmate, Little Girl, a little terrier, whose kennel was right next door, has gone to a rescue!!
Sugar needs to get out of the shelter, too. If there is a family that will take her, she's ready to be a loving part of it!!!
She is 2-years-old, and she weighs 44 pounds. She is up-to-date on shots, micro-chipped, and she has been spayed.
PLEASE, PLEASE give her a home, or help find her someone to adopt/foster/rescue.
CONTACT:
Ellen Abington at 318-471-6910 or
daggett2363@gmail.com
.
The Sabine Humane Society [at:
sabinehumanesociety.com
]
cannot hold dogs indefinitely, so PLEASE adopt/foster/rescue!!!
Once the shelter gets full (as it is now), time gets short for some.
And, it happens so quickly!!!
Long-distance adoption may be possible.
Contact: P.A. Wood at
p.a.wood@humaneheart.org
.
_____________________________
Sugar 1: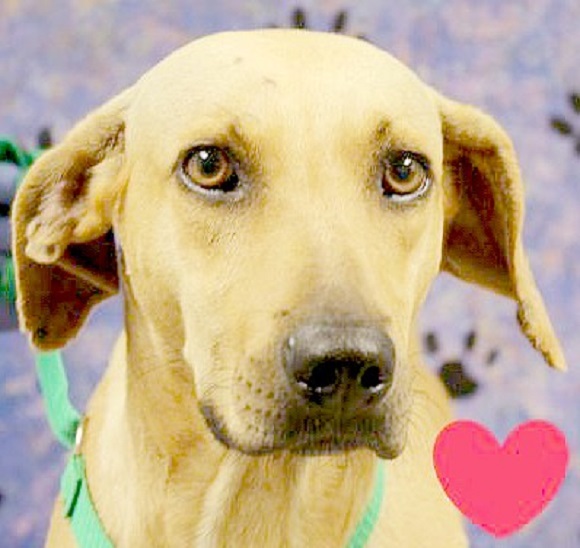 Sugar 2: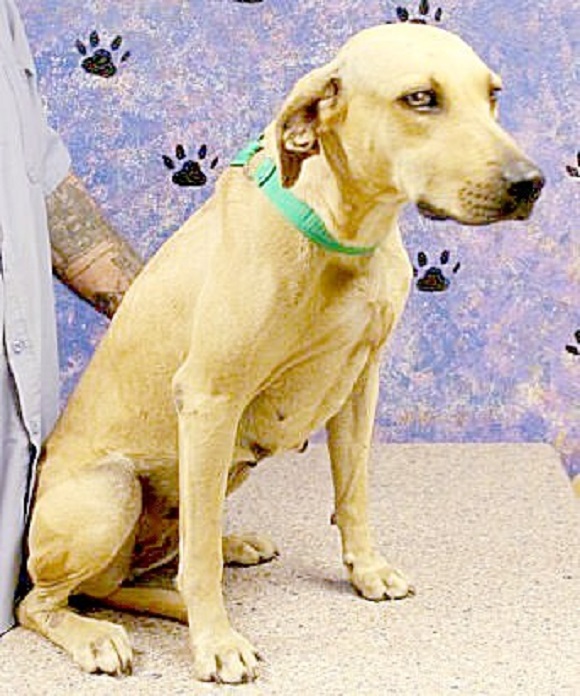 ____________________________
See Also:
Trip
at http://humaneheart.org/appeal/Trip.html [
CRITICAL!
]
Sara Bell
at http://humaneheart.org/appeal/SaraBell.html
They are great dogs!! And, they are "over their limit"!!
_____________________________