SITUATION CRITICAL - The shelter is on total over-load!!!
Dogs are in jeopardy, and need to be placed out of the shelter right away!!!
SITUATION EXTREMELY CRITICAL - PLEASE HELP
!!!
The shelter is disrupted by construction of new kennels to replace the old ones - which are in bad condition!!! As many dogs as possible need to be placed out/ loaned out as soon as possible. If you are a rescue, foster, etc. PLEASE take as many of the animals as you can. Goto:
Sabine Humane Society
to see the animals they have. THANKS for anything you can do!!!!!!!!
PLEASE Forward And Post Widely
Pictures Below
TRIP needs your help! (
He needs it right away!!!
)
He is at Sabine Humane which also serves as Animal Control.
There have been a lot of dogs coming in, keeping the shelter stressed.
So, help for Trip, and the other dogs, is URGENT-ly needed.
Sabine Humane is in Many, Louisiana (near the Texas border).
Long Distance Transportation may be possible! (See below).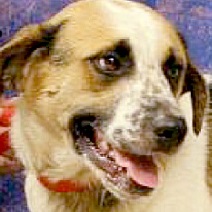 TRIP
Trip is a wonderful mix of something!!
He is a bundle of love - with brown sugar freckles on his nose!!!
He looks like a dog should look!!
He is such a happy guy!! He wiggles all over when you stop to love on him!!
He loves to play outside with his friends!!
He has been at the shelter overtime, and it's CRITICAL that he be placed ASAP!!!
Trip is 2-years-old, and he weighs 48 pounds. He is up-to-date on shots, micro-chipped, and Sabine Humane will have him neutered.
PLEASE, PLEASE give him a home, or help find him someone to adopt/foster/rescue.
CONTACT:
Ellen Abington at 318-471-6910 or
daggett2363@gmail.com
.
The Sabine Humane Society [at:
sabinehumanesociety.com
]
cannot hold dogs indefinitely, so PLEASE adopt/foster/rescue!!!
Once the shelter gets full (as it is now), time gets short for some.
And, it happens so quickly!!!
Long-distance adoption may be possible.
Contact: P.A. Wood at
p.a.wood@humaneheart.org
.
_____________________________
Trip 1: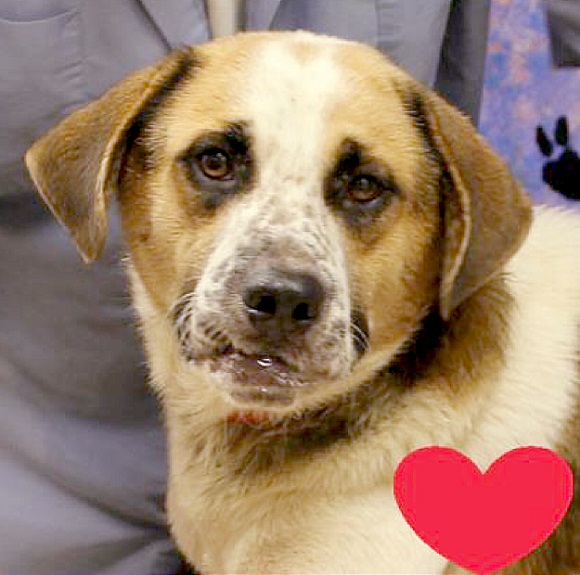 Trip 2: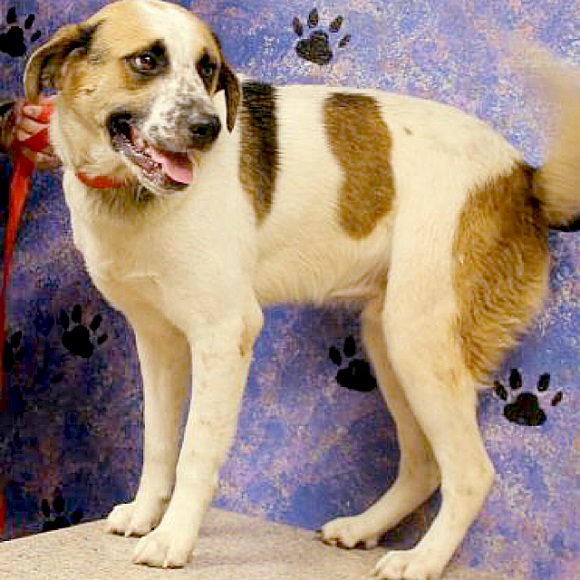 Trip 3: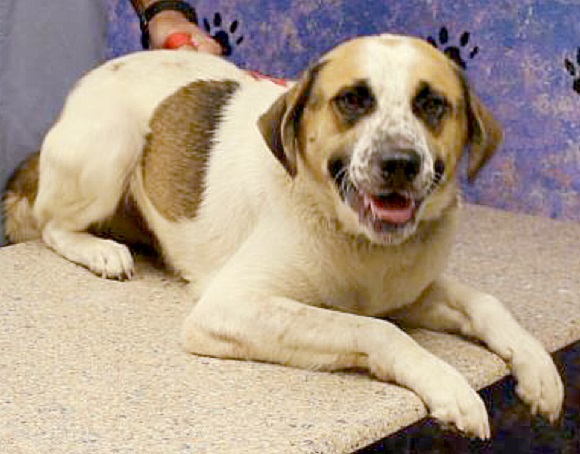 _____________________________